Dismiss Notice
Our TMS drop-in chat is tomorrow (Saturday) from 3:00 PM - 4:00 PM Eastern (now US Daylight Time) . It's a great way to get quick and interactive peer support, with JanAtheCPA as your host. Look for the red Chat flag on top of the menu bar!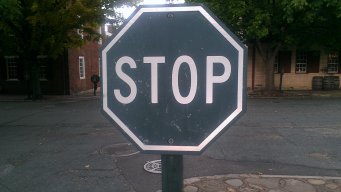 Last Activity:

Oct 5, 2017
Joined:

Feb 9, 2016
Messages:

46
Likes Received:

15
Trophy Points:
Bookmarks:

1
Gender:

Female

Location:

Occupation:

Graphic Artist
Shells
Peer Supporter, Female, from South Carolina
Shells was last seen:

Oct 5, 2017
This user has not yet added their story. To add your story,

click here

and scroll down.

Loading...

Loading...

My Story

Gender:

Female

Location:

Occupation:

Graphic Artist

Introduction:

I have been in chronic pain since I tore my labrum in 2004. Nothing has fixed me and overexposure to doctors, imaging, therapies, reading on Internet has made me completely neurotic when it comes to physical symptoms. I want a life again!

Diagnoses:

FAI, laberal tear left hip, ligament laxity, hypermobility, tight muscles, muscular imbalances, meniscus tears, multiple disc protrusions, annular tear, spondyolesthesis, myofacial dysfunction, tendonitis, rosacea

Interact

Loading...